Our Partners
Our PSATS Partners are at the core of our organization. We value our relationships and collaboration to provide our membership with the most up-to-date technology and resources to advance our profession. PSATS is continuing to expand and add partners to our group.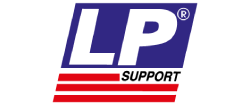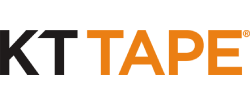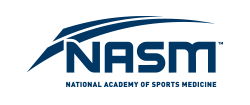 Athletic Training Careers
Interested in gaining experience or becoming an Athletic Trainer in Professional Soccer? As opportunities become available they will be posted here.