PSATS Athletic Training Staff of the Year
As voted on by peers, this award is presented to the staff who demonstrates exemplary work on and off the field throughout the season.
2021 Real Salt Lake
2020 Los Angeles Football Club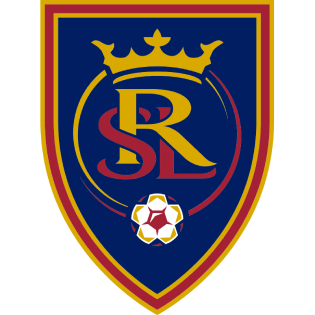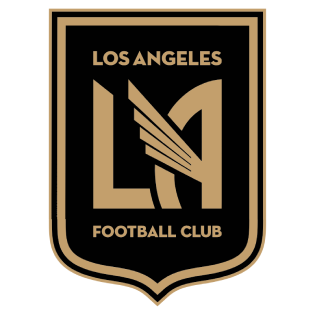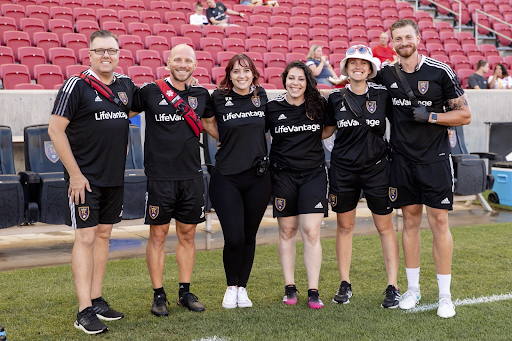 MLS Athletic Training Staff of the Year
This is presented to the medical staff determined by criteria set forth by the MLS.
2019 Minnesota United FC
2018 Sporting Kansas City
2017 Houston Dynamo
2016 Toronto FC
2015 Columbus Crew SC
2014 New England Revolution
2013 Real Salt Lake
2012 Sporting Kansas City
2011 Houston Dynamo
2010 Seattle Sounders FC
2009 Kansas City Wizards
Years of Service
Celebrating athletic trainers' careers and contributions in the MLS.
Daniel Givens (CLB) – 5
Eric Schwartz (SKC) – 5
Jose Jimenez (VAN) – 5
Sean O'Neill (COL) – 6
Tyler Golden (CHI) – 5
Taichi Kitagawa (POR) – 6
Casey Carlson (HOU) – 6
Chris Shenberger (CLB) – 6
Jordan Serrano-Dennis (ATL) – 6
Luis Alberto Ramirez Torres (LAFC) – 6
Matt Kirkpatrick (NE) – 6
Tom Carroll (NYRB) – 6
Aung Aye (MIA) – 7
Baker Cronin (MIN) – 7
Cesar Roldan (LAG) – 7
Christopher Rumsey (CLB) – 7
Constantine Demetriadis (NYC) – 7
Mario Cruz (ATL) – 7
Satoshi "Tosh" Iida (ATX) – 7
Isaac Gomez (SKC) – 8
Karam Al-Hamdani (MTL) – 8
Kei Utsumi (MIA) – 8
Shohei Miyauchi (TOR) – 8
Reade Whitney (DCU) – 9
Sheehan McBride (MTL) – 9
11-15 years
Melvyn Pamplona (NYC) – 10
Derek Lawrence (SJ) – 11
Jake Brownback (NSH) – 11
Kurt Andrews (SKC) – 11
Paul Lombardo (SEA) – 11
Jon MacGregor (POR) – 12
Paul Rushing (PHI) – 13
Sean Kupiec (LAFC) – 13
Steve Hudyma (PHI) – 13
16-20 years
Carmelo Lobue (TOR) – 16
Chris Cornish (SEA) – 16
Skylar Richards (ORL) – 16
Rick Guter (COL) – 18
Brian Goodstein (DCU) – 20
Ivan Pierra (NYRB) – 20
21+ years
Theron Enns (RSL) – 24
Distinguished Service and Special Recognition
PSATS Outstanding Service Award
2021 - Kurt Andrews (Sporting KC)